MammaPrint

+

BluePrint
欣扶妳乳癌腫瘤基因雙效檢測
Agendia獲得MammaPrint乳癌復發檢測和BluePrint分子亞型檢測的CE標誌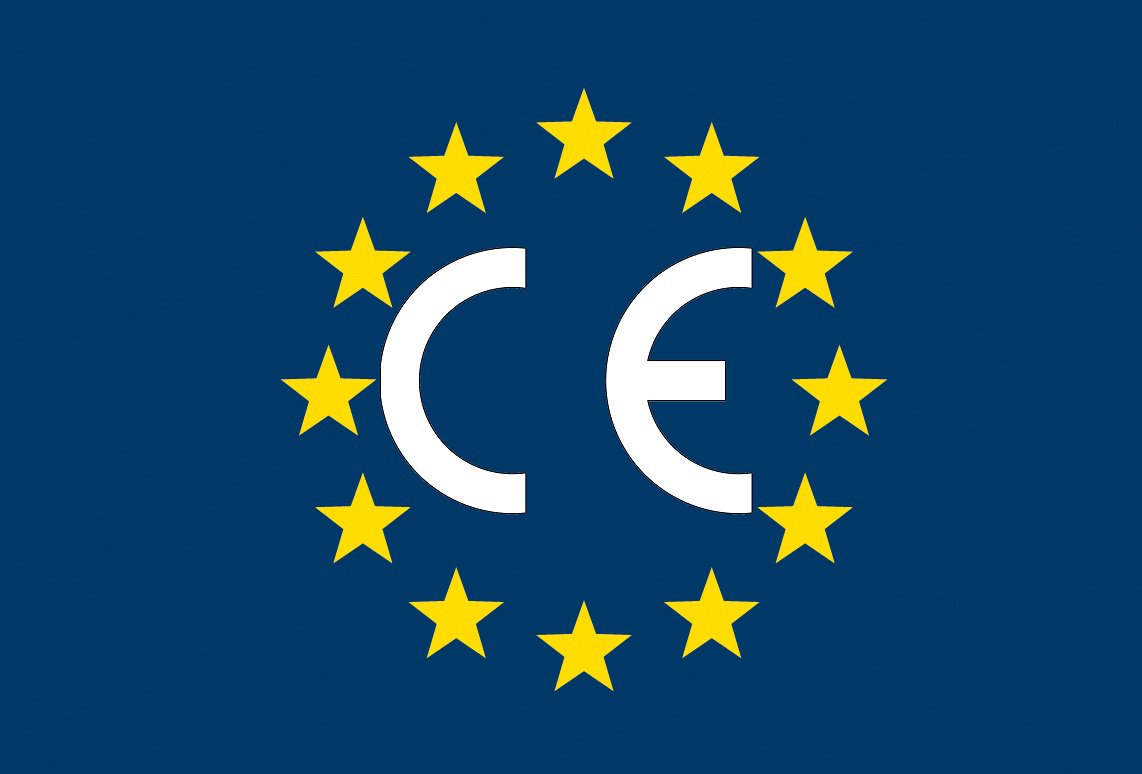 MammaPrint + BluePrint Kit現已獲得CE認證,使公司能夠在歐洲將該設備商業化。
Agendia EMEA商務副總裁Marjolaine Baldo博士說:
"獲得MammaPrint和BluePrint Kit的CE標誌是一個重要的里程碑。歐洲著名的癌症中心將首次使用現有的NGS儀器在自己的實驗室中運行MammaPrint和BluePrint。因此,患者將能夠更好地獲得這些重要測試以及為她們個人化乳癌管理帶來的顯著益處。"為我們團隊、合作夥伴和共同驗證中心的努力得到激勵,對於奉獻精神和專業知識感到自豪,他們需要分工協力的解決方案,不知疲倦地開發、驗證並將這一重要設備推向市場。我們期待與領先的乳癌中心合作,為他們提供這些工具,使他們能夠在內部設立並提供乳癌復發風險測試。
MammaPrint分析了70個與乳癌復發最相關的基因,以提供低或高風險的癌症復發結果,而BluePrint分析80個基因,將患者的乳癌分子亞型分析。這種新設備結合了MammaPrint和BluePrint,可以幫助醫生為患者提供個人化的治療管理決策,通過識別患有早期乳癌的女性,她們在五年內基因組處於低或高風險的遠處轉移。
MammaPrint和BluePrint Kit是Agendia現有的MammaPrint和BluePrint測試的基於RNA測序的版本,目前在通過CLIA和CAP認證位在加利福尼亞州歐文和荷蘭阿姆斯特丹的Agendia實驗室集中進行。該試劑盒是與Agilent Technologies合作開發的,使用他們的SureSelect靶向富集系統和Bluebee,後者為臨床醫生提供安全便捷的數據處理解決方案。
Agendia首席醫療官William Audeh博士說:
"具有里程碑意義的MINDACT試驗證明了MammaPrint測試的臨床應用。結果顯示,根據臨床病理因素,46%的患者根據臨床病理因素確定復發風險高,因此是輔助化療的典型候選人,MammaPrint將其重新歸類為低風險,表明他們是不太可能從化療中受益。
"乳癌是女性中最常見的癌症,在歐洲影響八分之一,每年有近500,000例新病例,確定以前選擇用於化療的女性的生活質量和成本效益可能沒有顯著的益處從它是相當可觀的。
(要了解有關MammaPrint BluePrint乳腺癌復發和分子亞型試劑盒的更多信息,請訪問:www.agendia.com/diagnostic-products(僅限歐洲))
Agendia receives CE mark for MammaPrint BluePrint Breast Cancer Recurrence and Molecular Subtyping Kit
IRVINE, CA, AMSTERDAM, NETHERLANDS – 21 March 2018 – Agendia, Inc., a world leader in personalized medicine and molecular cancer diagnostics, today announces that its next-generation sequencing (NGS)-based MammaPrint® BluePrint® Breast Cancer Recurrence and Molecular Subtyping Kit is now CE marked, enabling the Company to commercialize the device in Europe.
Dr. Marjolaine Baldo, Commercial Vice President, EMEA at Agendia said:
"Obtaining the CE mark for the MammaPrint BluePrint Kit is a huge milestone. For the first time, prestigious cancer centers across Europe will be able to run MammaPrint and BluePrint in their own labs, using their existing NGS instruments. As a result, patients will have better access to these vital tests and the significant benefits that they bring in personalizing breast cancer
management.
"We are proud of the drive, dedication and expertise of our team, partners and co-validation centers who, in recognizing the need for a decentralized solution, have worked tirelessly to develop, validate and deliver this important device to the market. We look forward to collaborating with leading breast cancer centers to provide them with these tools, enabling them to offer breast cancer risk-of-recurrence testing in-house."
MammaPrint analyzes 70 genes most associated with breast cancer recurrence to provide a binary Low or High Risk of cancer recurrence result, while BluePrint analyzes 80-genes which classify a patient's breast cancer into functional molecular subtypes. This new device, which combines both MammaPrint and BluePrint, can aid physicians in personalizing treatment management decisions for their patients by identifying women with early-stage breast cancer
who are at a genomic Low or High Risk for distant metastasis within five years.
The MammaPrint BluePrint Kit is an RNA-sequencing based version of Agendia's existing MammaPrint and BluePrint tests, which are currently performed centrally at the Company's CLIA-certified and CAP-accredited laboratories in Irvine, CA and Amsterdam, the Netherlands. The Kit was developed in partnership with Agilent Technologies using their SureSelect target enrichment system and with Bluebee, who provided the secure and convenient data processing solution for clinicians.
Dr. William Audeh, Chief Medical Officer at Agendia, said:
"The clinical utility of the MammaPrint test has been demonstrated by the landmark MINDACT trial. It showed, with the highest level of clinical evidence, that 46% of patients identified as high risk for recurrence according to clinical-pathological factors and who would therefore be typical candidates for adjuvant chemotherapy were reclassified as Low Risk by MammaPrint, indicating
that they were unlikely to benefit from chemotherapy.
"With breast cancer being the most common cancer in women, affecting one in eight in Europe and with almost 500,000 new cases a year, the quality-of-life and cost benefits of identifying women previously selected for chemotherapy that may not have significant benefit from it is considerable."2,3
To learn more about the MammaPrint BluePrint Breast Cancer Recurrence and Molecular Subtyping Kit, visit: www.agendia.com/diagnostic-products (Europe only)
1 Cardoso F, van't Veer LJ, Bogaerts J et al. 70-Gene Signature as an Aid to Treatment Decisions in Early-Stage Breast Cancer. N Engl J Med 2016; 375: 717-29.
2 Curado MP, et al. Cancer Incidence in Five Continents, Vol. IX, IARC Scientific Publications No. 160. IARCPress: Lyon: 2007.
3 Ferlay J, et al.e. GLOBOCAN 2012 v1.0, Cancer Incidence and Mortality Worldwide: IARC CancerBase No. 11 [Internet]. Lyon, France: International Agency for Research on Cancer; 2013. Available from: http://globocan.iarc.fr, accessed 04 August 2017
上一個
回列表